INSIDE THE INVENTORY COURSE
A complete Inventory Management System for Bridal Stores to give owners
the tools to access all sales & inventory data necessary to manage their business.
Inventory Course Curriculum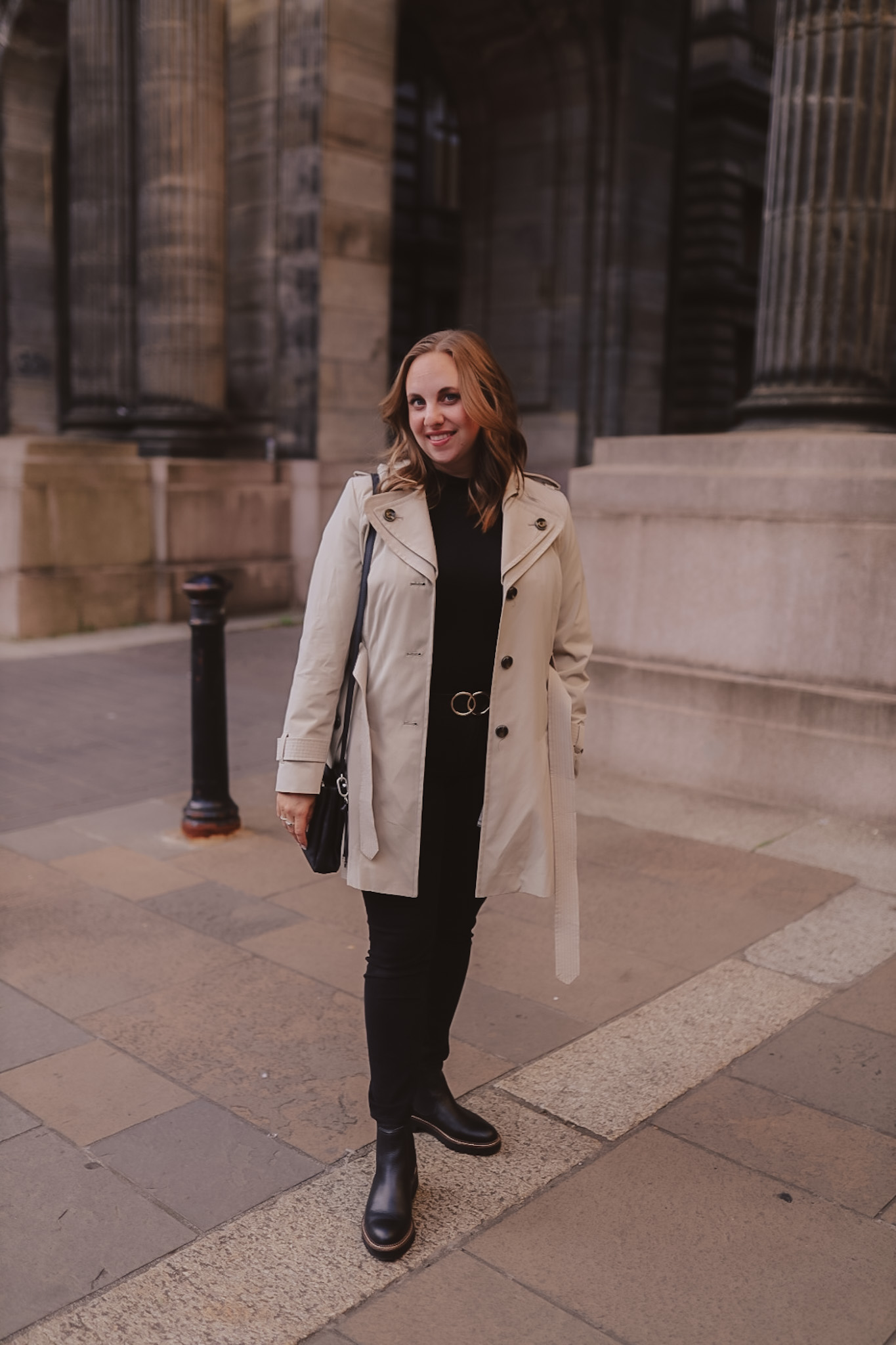 Hi, I'm Marissa.
I am the resident bridal store owner, merchandising, inventory expert and charcuterie queen. After working in the corporate retail apparel world, I made the jump to bridal and started as an OG GCC client.
When my client calls with Grace continuously ran over talking industry strategies, it was a no brainer to join the GCC team to help share knowledge with our community.
It's been a whirlwind of a time & I couldn't be happier to be a part of the Behind Bridal & Good Consulting Collective team.

 "I didn't know how much I needed an "outsiders" help - it has helped me in SO MANY WAYS!"
- Store Owner, USA